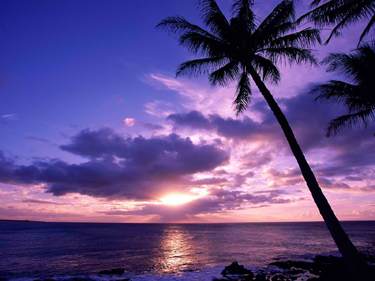 Question: "Hey Henry, I enjoy reading your articles and the experiences you are having there. Now you may or may not remember me but I've said that I have a Filipino wife and am experienced of life in Iloilo, I'll be there permanently from July.  You paint a very Cinderella story of life in the Philippines and I read very few negative views from you, I do read other blogs and also can add my own experiences. So my question would be to you is what is the most negative thing you have discovered since your move? So be honest! Personally I could give a long list of things, but I would like to read your views." — From Rob C.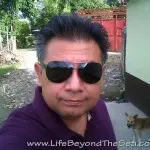 Henry:  Hi there, Rob.. and yes, I do remember you and I see your updates on my Facebook page as well.  Good to hear from you.  I'd have to say that several of my articles and photos try to specifically point out what I often call the 'gritty' side of life here.  A few articles that come to mind are 'Who Do You Trust?' where I discuss the many different scams that go on here, 'Hard Lessons Learned My First 6 Months', 'Murphys Law of Time in the Philippines' where I detailed the massive inconvenience I experienced trying to convert my driver's license here, 'The Cybercrime Law, HIV/AIDS & Sex in the Philippines',  as well as an honest look in photos away from the beach areas in my photo collection, 'City At Night' and the photos of daily, Philippine life at the local Marketplace in Lapu-Lapu.

Back in July of 2011, when I first began searching online and checking out all the popular blogs about life in the Philippines, I had less interest in photos of nice beaches and was more keenly looking for what sort of things I'd need to prepare for.  I had never been to the Philippines before and was coming as a permanent move, so finding the 'down' side was more my objective.  Frankly, most sites I came across gave more of the 'Cinderella' (or what I call the 'Travel Brochure') image of life here.  For this reason I share what I experience and show all parts of the city, not just the pretty beaches and big malls.  I cover those too, since that's also part of life here.. but as you know from living here there's a wide contrast of living conditions with the only exception being the absence of a middle-class.
But, getting back to your question as to, "What is the most negative thing you've discovered since your move?"  I'll get to that in just a second.  What I'd like to share first is that I sincerely believe, down to my core, that any two people can be placed in the same exact neighborhood and their perceptions of what they consider 'negative' can vary quite a bit.  Some people are just Negative, even toxic people and to them every day is full of troubles, inconveniences and stormy, dark clouds.  Other people, on the other hand, have a more positive outlook on life and can find contentment in even the strangest of places.
Me, as I've said before here.. I'm something of a minimalist.  Not quite a Buddhist, but close.  I don't mind luxuries like the mall, a good meal, hot water or even fine dining in a black-tie event (which I used to do once a year for years).  But for years now I simply just don't need those things to be happy.  While I was living in Basak, Lapu-Lapu, one of my favorite things to do and some of my absolute BEST memories are of going two blocks down the street into a shanty-town area where one of the households had a karaoke machine.  This was not in a nice mall, it wasn't even along the main road.  It was in the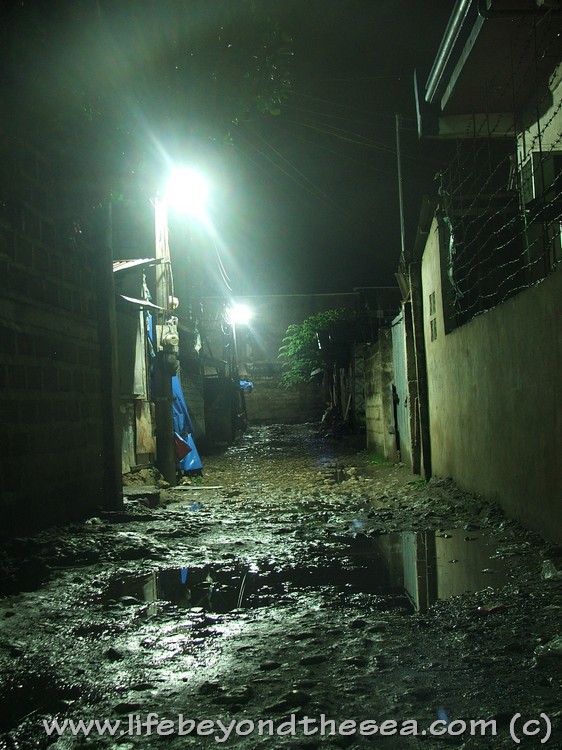 midst of 'homes' that were self-built from scraps of wood that most of us built as a clubhouse when we were kids.  This was about as low down on the social ladder as you get here apart from being completely homeless wandering the street.  But these people took turns singing with me, laughed, cracked jokes, shared food and I had a blast every time.
To someone else, they might look at that shanty-area as a threatening eye-sore, urban-blight that needed to be bulldozed down for the sake of fostering  a better 'paradise' experience for the foreigners.  But to me.. I made some good friends there and I still keep in touch with a few even after moving to Bohol via Facebook.
So.. what have I personally found to be the most negative?  I'd say the first thing that comes to mind is the poverty.  I don't think a person with a conscience can ever really wrap their mind around it no matter how long they live here.  I mean, after a while you understand it a little better.  You judiciously help some people knowing you can't help them all.  But at the end of the day you are well aware that the statement, "The poor shall always be with you" is one that still stands true even now.  For those who can't handle it, they just block it out and see the poor as needy and an inconvenience.  Me, I don't like to see people suffer but that's a daily part of life here for many.
Now, not everyone who is 'poor' by American standards is necessarily suffering.  Geez, I see more happy families and marriages here than I saw on a daily basis back in the so-called land of milk and honey, the U.S.  If Filipinos have proven anything it is that people can be happy and live a content, joyful life even when they don't have excess money.  Not all of them, statistically you still have some who are miserable just like anywhere else.  But I'd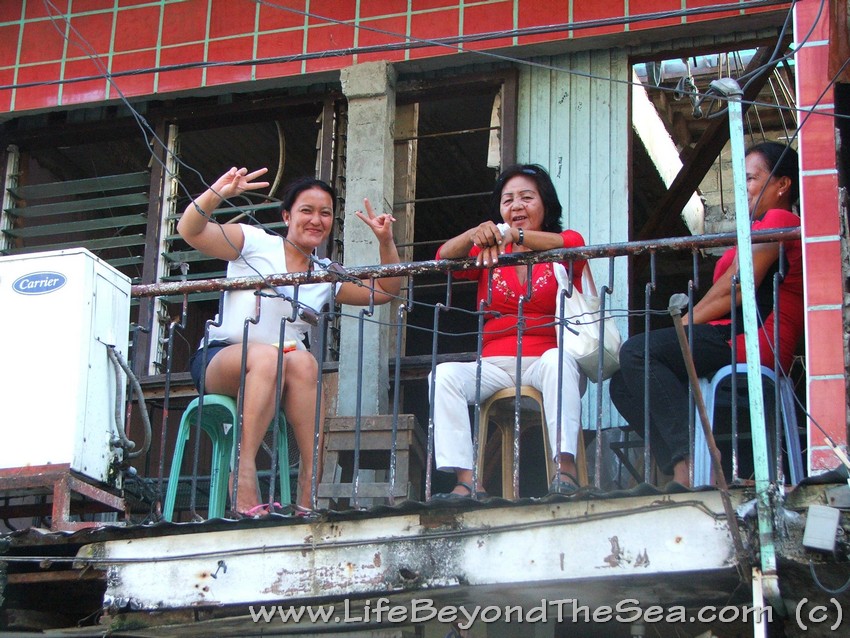 say I've seen more people singing and thankful for each day here than the bored malaise I see in the faces of ungrateful people in their teens and even into their 30's back home in the U.S.
I'll go a step further and add in another 'negative' since we're on the subject.  But it's a negative I already knew about and accepted before I even boarded a flight here;  Lack of Infrastructure.  That's nothing new to anyone here who has spent time trying to get something done either legally or with immigration.  But I consider it a lesser negative because it only affects me once in a great while and I can usually get mentally prepared for it before dealing with the LTO, Immigration or filing a police complaint.
Likewise, the bugs.. I'd love the Philippines even more without the mosquitoes and cockroaches but.. not gonna happen anytime soon so the best thing to do is simply adapt, keep Baygon around the house and find bliss in all the other good things that I love about living here.  Currently my ISP is upgrading their network so, for the time being the excruciatingly slow internet speeds that hearken almost back to my dial-up days have been driving me nuts.  But.. this too shall pass.  Hopefully soon.
Just this morning I wrote to a friend in Hawaii, "I love living here in the Philippines.. but it's not for everybody."  That about sums it up to me.  If a person is already of a negative mindset then just about everything from the weather to the clerks at the mall is going to drive them nuts here.  But for a positive-minded person.. paradise can be had on a daily basis here.
Henry "Reekay" V.
www.lifebeyondthesea.com
Since 2012 I've been traveling through various islands of the Philippines as a full-time Expat and spent 1999 living in Vietnam.
Share with me my ongoing adventures of life in the Philippines. Hopefully you find my observations helpful in your own adventures.
— Reekay