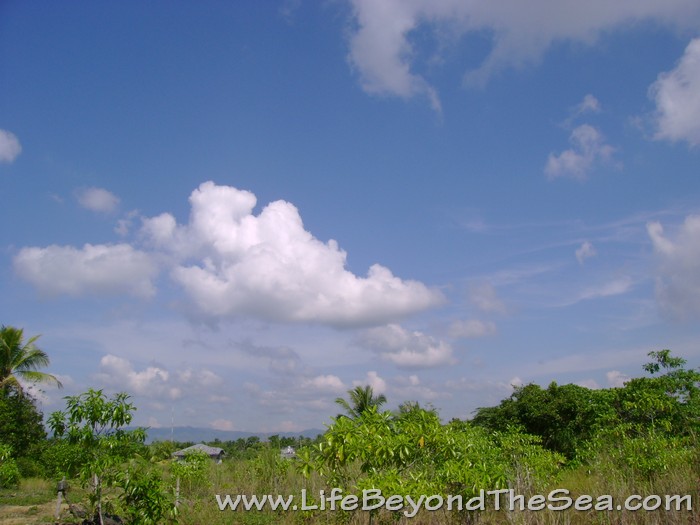 Believe it or not.. despite this being the largest gallery here (so far), it is only a small portion of what Bohol has to offer.  I went along as a travel-companion with Delia for something of a whirlwind short tour since she was actually there for some business.  I forgot to take my camera to Alona beach, which I plan to return to and do a photo shoot there since it is just SO incredibly beautiful there, day and night.
We visited part of the island of Panglao, and even then only a few locations since a storm was making it's way in.  I was so impressed with the natural beauty of Bohol that within four hours I was completely convinced I HAD to move there.  I didn't have plans of moving when I got on the boat that morning.. but hopefully by March of 2013 I'll be relocated to Bohol so I can spend more time exploring this beautiful place.  For now, enjoy the photos I did get during our brief visit.  Be sure to hit the F11 Key on your keyboard so you can enjoy the pictures in full view.  Enjoy!..
— Henry V.
(p.s.  Press the F11 Key on your keyboard to view Photos in Full Screen Mode) 


Since 2012 I've been traveling through various islands of the Philippines as a full-time Expat and spent 1999 living in Vietnam.
Share with me my ongoing adventures of life in the Philippines. Hopefully you find my observations helpful in your own adventures.
— Reekay