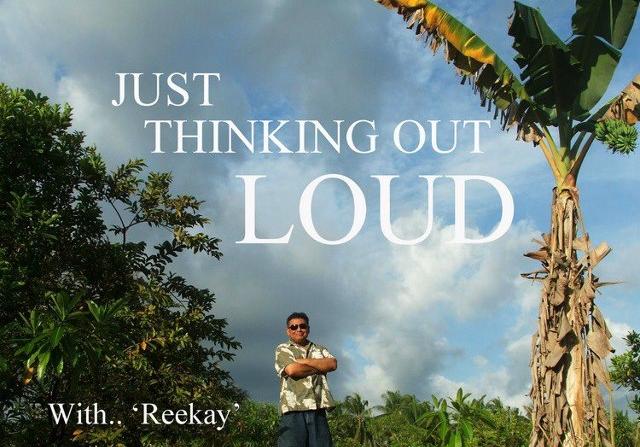 "All Foreigners Are Rich, Right?"  Whether you're just here for two weeks or you've been here for a year, unless you either speak the local dialect or have a Filipina with you.. expect to have to do some haggling.

Some might call it opportunism, others might call it gouging.  When it comes to taxis and tricycles the rates are mandated by the government.  The way the system is 'supposed' to work is that you only pay what is on the meter.  With taxis they are easier to deal with because all it takes is a call with a complaint about their taxi number charging more than the meter, or not using the meter and they risk having their license yanked for 30 days.. which costs them money.  They don't put up too much of an argument, but even so they will do their best to act as if the 'special rate' is a lower fare because they just like you so much.  (yah, right.)
With the tricycles, those guys just don't care.  The rate for a ride is supposed to be 8 pesos.  That should be enough to get you about ten or twelve blocks in town.  But if you, as a foreigner, walk up to an empty tricycle and try to get that 8 peso rate (about 17 cents, USD).. prepare to haggle.  For one thing, he's not gonna move that tricycle until he's packed in about five other passengers on the motorcycle and sidecar.  If you're willing to wait for more passengers going your direction, you only pay the 8 pesos and all is cool.
But.. if you want to him to take just you somewhere, now he has what they call the 'Pacquao' rate.  Usually they will say they need at least 3 passengers and you gotta pay for 3 passengers even if you're alone.  But that's just a starting point.  Three times eight 'should' be 24 pesos, but.. no.  It's gonna cost anywhere from 50 to 90 pesos if you want to ride that tricycle 'now' and by yourself.  So the real trick to getting the 8 peso rate is to find a tricycle that has only one or two seats left which is going in your general direction and they won't even hassle you about the price.  You pay the 8 pesos when you arrive and you're done.
This segment I had to break into 2 parts, so both of them are here.  Hope you find it useful if you've never been here.  If you're an experience Expat, feel free to share any other tips and helps for haggling you've learned here in-country in the comments section below.  Thanks, and enjoy..
– Below is Part 2 of 2 for this video –
Henry "Reekay" V.
www.lifebeyondthesea.com
Since 2012 I've been traveling through various islands of the Philippines as a full-time Expat and spent 1999 living in Vietnam.
Share with me my ongoing adventures of life in the Philippines. Hopefully you find my observations helpful in your own adventures.
— Reekay