Getting to Leyte from Cebu…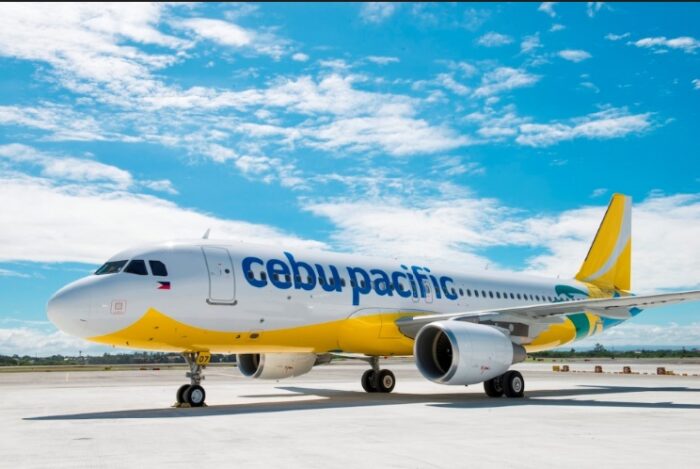 There are several ways to travel from Cebu to Leyte, Philippines. The easiest and most convenient option is to take a flight from Cebu to Tacloban City, which is the capital of Leyte province. Cebu Pacific, Philippine Airlines, and AirAsia offer flights from Cebu to Tacloban City on a regular basis. The flight takes about 1 hour and costs around PHP 1,500 to PHP 3,000 (about USD 30 to USD 60) one-way, depending on the airline and time of year.
Alternatively, you can take a ferry from Cebu to Leyte. Several ferry companies offer regular service from Cebu to Ormoc City, which is located on the western coast of Leyte. The ferry ride takes about 6 to 8 hours and costs around PHP 500 to PHP 1,000 (about USD 10 to USD 20) one-way. From Ormoc City, you can take a bus or jeepney to other destinations in Leyte.
It is also possible to travel by bus from Cebu to Leyte. The Ceres bus company offers daily service from Cebu to Tacloban City and other destinations in Leyte. The bus ride takes about 15 to 18 hours and costs around PHP 500 to PHP 1,000 (about USD 10 to USD 20) one-way. However, this is a very, very long bus ride and is not recommended.
What is the average cost for a hotel in Leyte?
The average cost of a hotel in Leyte, Philippines varies depending on the location, type of accommodation, and time of year. In general, you can expect to pay around PHP 1,000 to PHP 3,000 (about USD 20 to USD 60) per night for a budget hotel, PHP 3,000 to PHP 5,000 (about USD 60 to USD 100) per night for a mid-range hotel, and PHP 5,000 to PHP 10,000 (about USD 100 to USD 200) per night for a luxury hotel. Prices may be higher during peak tourist seasons or for hotels located in popular tourist areas. It's a good idea to shop around and compare prices from different hotels to find the best deal. It's also worth considering alternative types of accommodations, such as vacation rentals or bed and breakfasts, which may offer more affordable options.
What are some fun things to do in Leyte?
Leyte is a province in the Eastern Visayas region of the Philippines, and it is home to many beautiful beaches, historical sites, and natural attractions. Here are some fun things you can do in Leyte: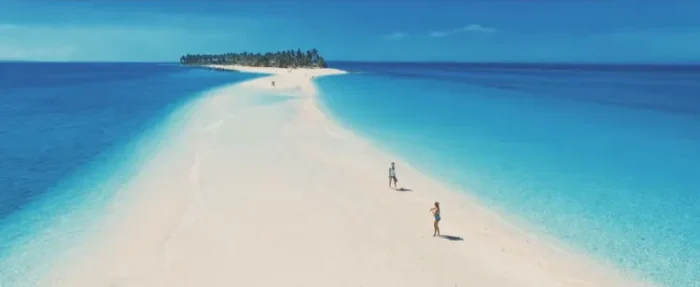 Take a dip in the crystal clear waters of Kalanggaman Island, a small island located off the coast of Palompon. The island is known for its powdery white sand beaches and crystal clear waters, perfect for snorkeling and swimming.
Visit the Tacloban City Liberation Monument and the Santo Niño Shrine and Heritage Museum in Tacloban City. These landmarks commemorate the city's role in the Philippine Revolution and the country's rich cultural heritage.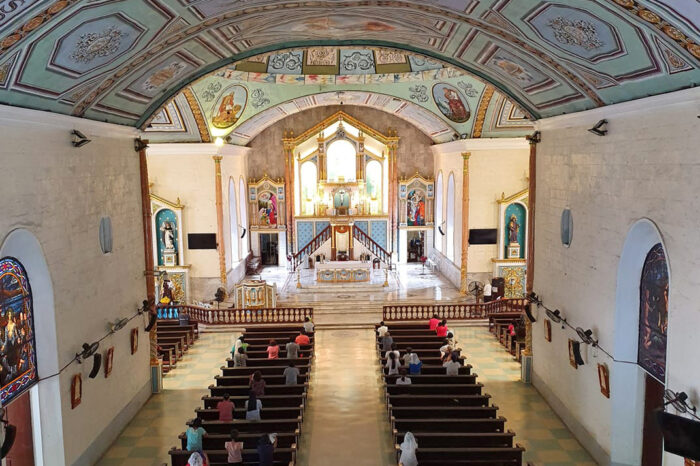 Explore the stunning Maasin City Cathedral, a historic church built in the late 19th century. The church's Gothic-style architecture and beautiful stained glass windows make it a must-see attraction.
Go hiking and birdwatching in the Hilongos Mangrove Forest Reserve, a protected area that is home to a variety of plant and animal species.
Experience the local culture by attending a traditional Philippine festival, such as the Pintados-Kasadyaan Festival in Tacloban City or the Kanhuraw Festival in Ormoc City. These festivals showcase the rich cultural traditions of Leyte through music, dance, and other performances.
Visit the Birhen sa Simala Church, a popular Catholic pilgrimage site located in Sibonga, Cebu. The church is known for its beautiful architecture and miraculous healings attributed to the Virgin Mary.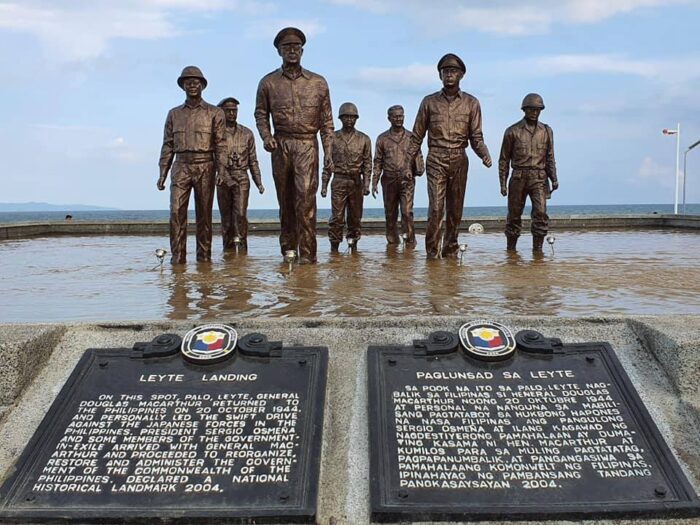 The Leyte Landing was a significant event in World War II that took place on October 20, 1944, when Allied forces, led by General Douglas MacArthur, landed on the island of Leyte in the Philippines. The landing was part of a larger operation to liberate the Philippines from Japanese occupation, and it marked the first time that MacArthur had returned to the Philippines since he was forced to flee the country in the early months of the war.
Take a boat tour of the beautiful islands and islets in Leyte Gulf, including the islands of Samar, Pintuyan, and Calicoan. The Gulf is known for its stunning views, rich marine life, and diverse coral reefs.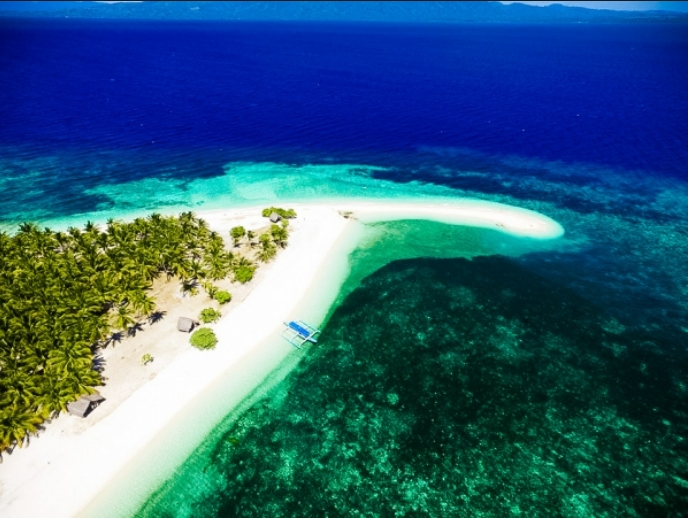 Go scuba diving or snorkeling in the Apid Island Marine Sanctuary, a protected area located off the coast of Ormoc City. The sanctuary is home to a variety of marine life, including colorful fish, coral reefs, and sea turtles.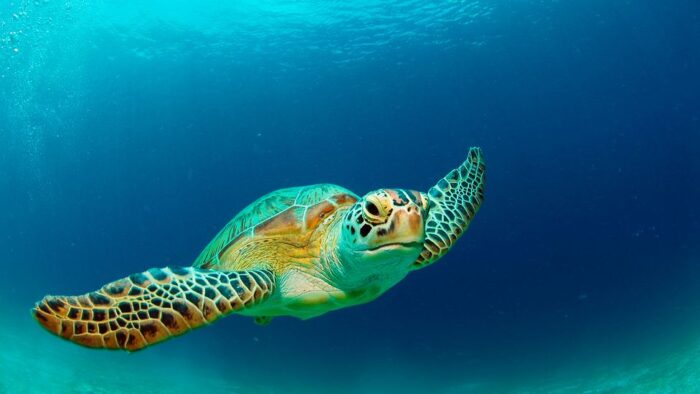 Get much more info at LifeBeyondTheSea (Youtube) for other travel destinations in the Philippines and Vietnam.
Since 2012 I've been traveling through various islands of the Philippines as a full-time Expat and spent 1999 living in Vietnam. Share with me my ongoing adventures of life in the Philippines. Hopefully you find my observations helpful in your own adventures. — Reekay