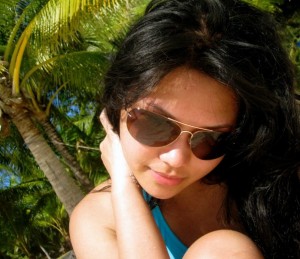 You might be dating a Filipina if..

You might be dating a Filipina if..
#10.. The Adobo Chicken she made you for lunch is the same chicken that was walking around the yard only an hour ago.
#9.. The first step in getting dinner started is gathering wood.
#8.. Her reaction to you missing her phone call is that she refuses to talk to you for two days.
#7.. Taking her on a date and attending one of her family functions involve all the same people.
#6.. She says you are her boyfriend, and you're still not sure what her name is.
#5.. She will have countless questions for you, but if you ask even one of those questions of her.. she gets offended.
#4.. She insists you switch to her phone carrier service so you can both use Unlimited Texting.
#3.. By the time you wake up in the morning.. she has already cleaned the house, done the laundry, cooked breakfast and done an hour of Zumba.
#2.. She's lived on an island her entire life, but doesn't know how to swim.
And finally, the #1 Way to know you might be dating a Filipina..
#1.. Her idea of getting dressed for a day at the beach involves a long-sleeved sweater, big hat, sunglasses, a black leotard with tennis shoes.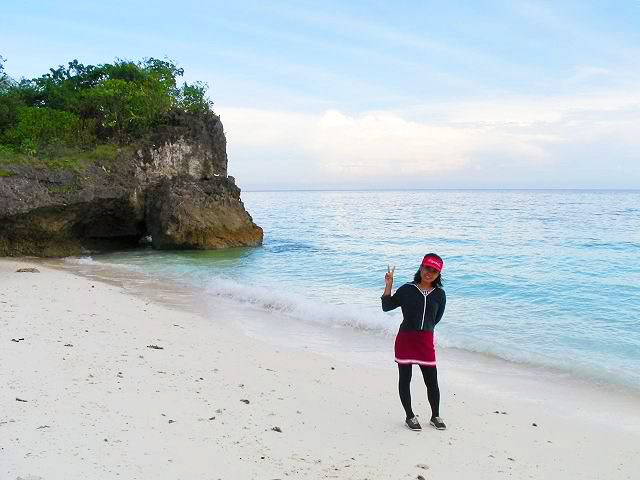 Henry 'Reekay' V.
www.lifebeyondthesea.com
About Me.. In 2011 I made the decision to move to the Philippines within a year. Since 2012 I've been traveling through various islands of the Philippines as a full-time Expat. (Mactan, Bohol, Panglao, Moalboal, Dumaguete, Bacong, Boracay, Cebu) I recently spent the year living in Ho Chi Minh City, Vietnam.
Share with me here my ongoing adventures of life in the Philippines. Dating, vlogging, cooking, traveling and sharing the information with you needed to make your own plans for living as a full-time expat in Southeast Asia.
— Reekay