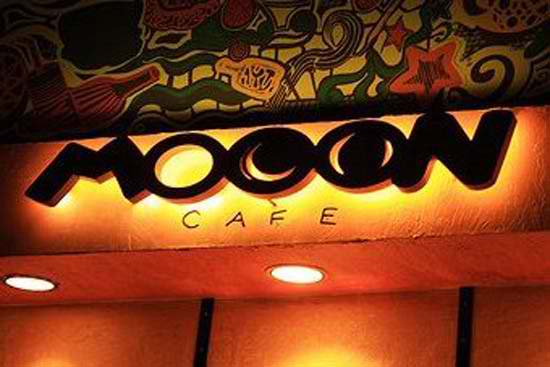 Having grown up in a Hispanic home and in Southern California, I am a huge fan of Mexican food.  My Mom is an awesome cook who ran her own Mexican Restaurant which did very well in Riverside, CA.  So, I know good Mexican food and was getting hungry for some after my first 2 months here in the Philippines.  
Bottom line.. '
good
' Mexican food is hard to find here.  Every so often an ex-pat will mention a good place on some other island.. but (so far)  I've not yet found any near my area in Cebu.  I'm guessing the Ayala Mall has some good
franchise
-Mexican food.. but if you know of a good Mom 'n Pop Mexican place please leave me a Comment so I can go check it out.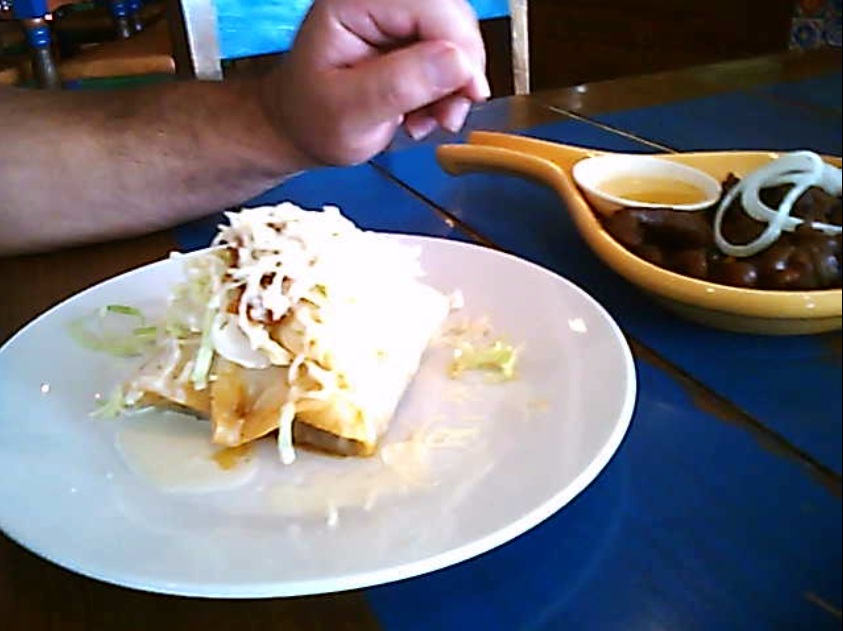 In this video (below) I went to a place that has Mexican decor and wonderful waitresses in Mexican attire.  It is a franchise-type place called Mooon Cafe but it came recommended so I figured I'd give them a try.  I'd seen some really tasty photos of Mexican food (on my Facebook page) from one of my favorite places in Temecula Old Town (CA) and it got me to thinking of Rosa's Cantina, Casa Jimenez in Perris, CA and the many awesome Alberto's and Taco Shops in the San Jacinto and Hemet areas of California.  El Indio, in San Diego, is another landmark Mexican place that I've not been to in years.  My favorite dish?  Hard to pin that down but the Chimichanga definitely rates up there in the top 3.  Tamales and a good Enchilada plate are hard to resist as well.. not to mention some really tasty, fresh made tacos.  By the way, if you ever need some catering for a small party in the Temecula, CA area.. you absolutely need to speak with Gabby at Gabby's Tacos.  They come in and cook fresh, AUTHENTIC Mexican Tacos with all the fixings and fruit drinks right there at your event.  Terrific food and at all-you-can-eat for $6 per head.. it's an awesome deal.  They handle both home-parties of 75 guests and corporate events up to 400 people.  I highly recommend them, but book early as they are always in demand.
With that I'll leave you to enjoy my video-report on how it went at Mooon Cafe here in Mactan, Philippines as I go in search of a good Chimichanga..
Henry V.
www.lifebeyondthesea.com 
Since 2012 I've been traveling through various islands of the Philippines as a full-time Expat and spent 1999 living in Vietnam.
Share with me my ongoing adventures of life in the Philippines. Hopefully you find my observations helpful in your own adventures.
— Reekay