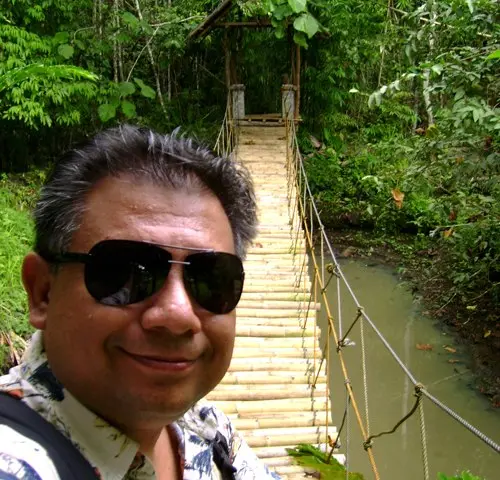 Announcement!  Yes.. I know, I'm lagging on an update as to how things have gone since moving here to Bohol a few days ago.  However now that everything is unpacked, I established net service and cleared out most of the mosquitoes here.. my first priority was to add an interactive Forum to expand the scope of our interest in the Philippines!

There were, of course, a few technical issues to overcome along the way.. mostly dealing with SEO compatibility issues and causing dead-links that would have undone over a year of SEO efforts but.. I was able to fix all that (to my own amazement, I must admit) and the new Forum is now fully functional with not a single dead-link in sight.  🙂
So.. feel free to participate.  I've established a wide variety of categories and topics for you to either share your own experiences and wisdom or.. to post a question about something you want to know.  I'm looking forward to some great discussions and learning a thing or two from those of you who have spent a few years here in the Philippines already.  All in all.. a good addition to the site we can all benefit from.
See you at The LBTSea Forum!
Henry V.
www.lifebeyondthesea.com

About Me.. In 2011 I made the decision to move to the Philippines within a year. Since 2012 I've been traveling through various islands of the Philippines as a full-time Expat. (Mactan, Bohol, Panglao, Moalboal, Dumaguete, Bacong, Boracay, Cebu) I recently spent the year living in Ho Chi Minh City, Vietnam.
Share with me here my ongoing adventures of life in the Philippines. Dating, vlogging, cooking, traveling and sharing the information with you needed to make your own plans for living as a full-time expat in Southeast Asia.
— Reekay